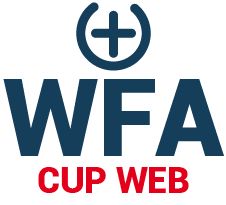 It is a software system that allows you to request and receive specialist healthcare services while staying at home. Through WFA you can consult real time availability of specialist services that can be booked online, request the provision of a service at home and finally view your reports online, 24 hours a day, using any computer.
SERVICE REQUEST
By filling in simple digital request forms, the patient can book a service. These modules show the complete list of bookable services, availability and payment methods.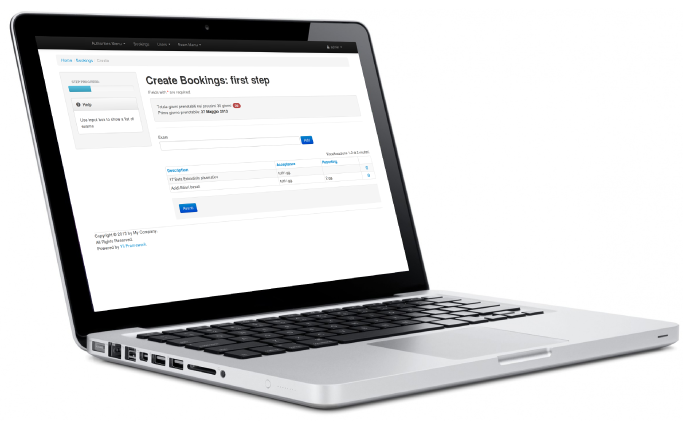 PLANNING AND OPTIMIZATION OF RESOURCES
In order to ensure the effective and efficient provision of services to applicants, WFA provides managers with a form to define the optimized work plan depending on operators availability and services requests.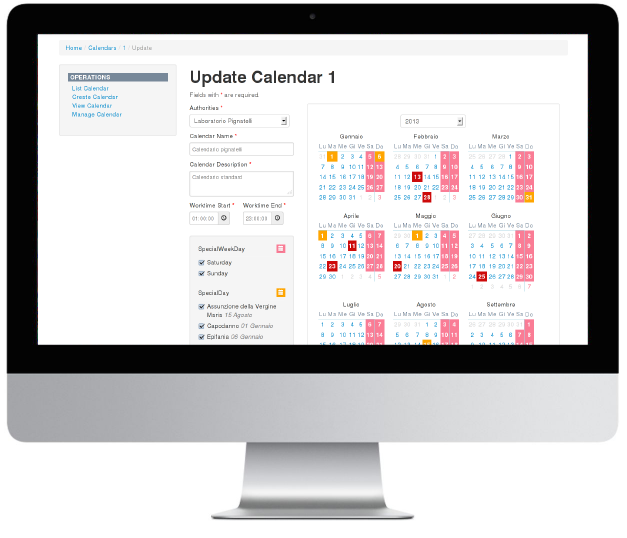 SERVICE DELIVERY
Service delivery process is fully coordinated and orchestrated. In fact, it guides and helps the operator in reaching patient's home and automatically storing performed activities.